DLBI named the most popular passwords in 2021
January 20, 2022 by Posted in:
Lyrics
---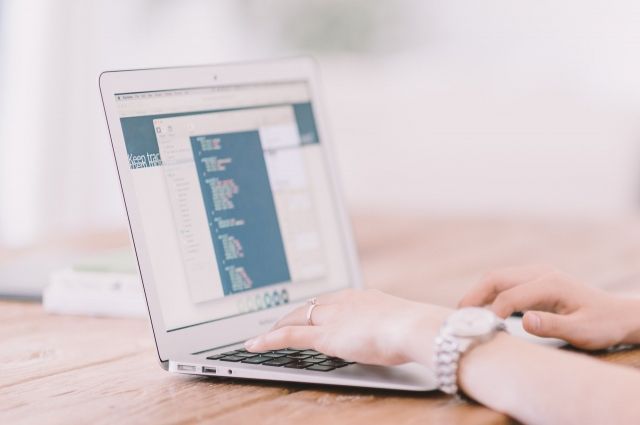 DLBI, a service for intelligence of data leaks and monitoring of the dark web, reported that in 2021, the most common passwords on the Runet were simple sequences of letters and numbers, Izvestia writes.
Reported that the combinations qwerty123, qwerty1 and 123456 occupy the top lines of the rating, the fourth place belongs to the password a11111, the fifth — at 123456789.
At the same time, among the Cyrillic passwords, the leading combinations are "yutsuken", "password", "love", "hello", "natasha", "maxim", " Marina", "I love", "Andrey" and "Christina".
Google previously announced plans to make two-step verification mandatory for 150 million users of the service.
Similar authentication is also wanted for creators on YouTube. These measures Google explains it as a concern for user safety.