A few days ago, a representative office of Taiwan was opened in Vilnius. In this regard, China protested to Lithuania, pointing out that the Lithuanian side destroyed relations between the countries at the level of ambassadors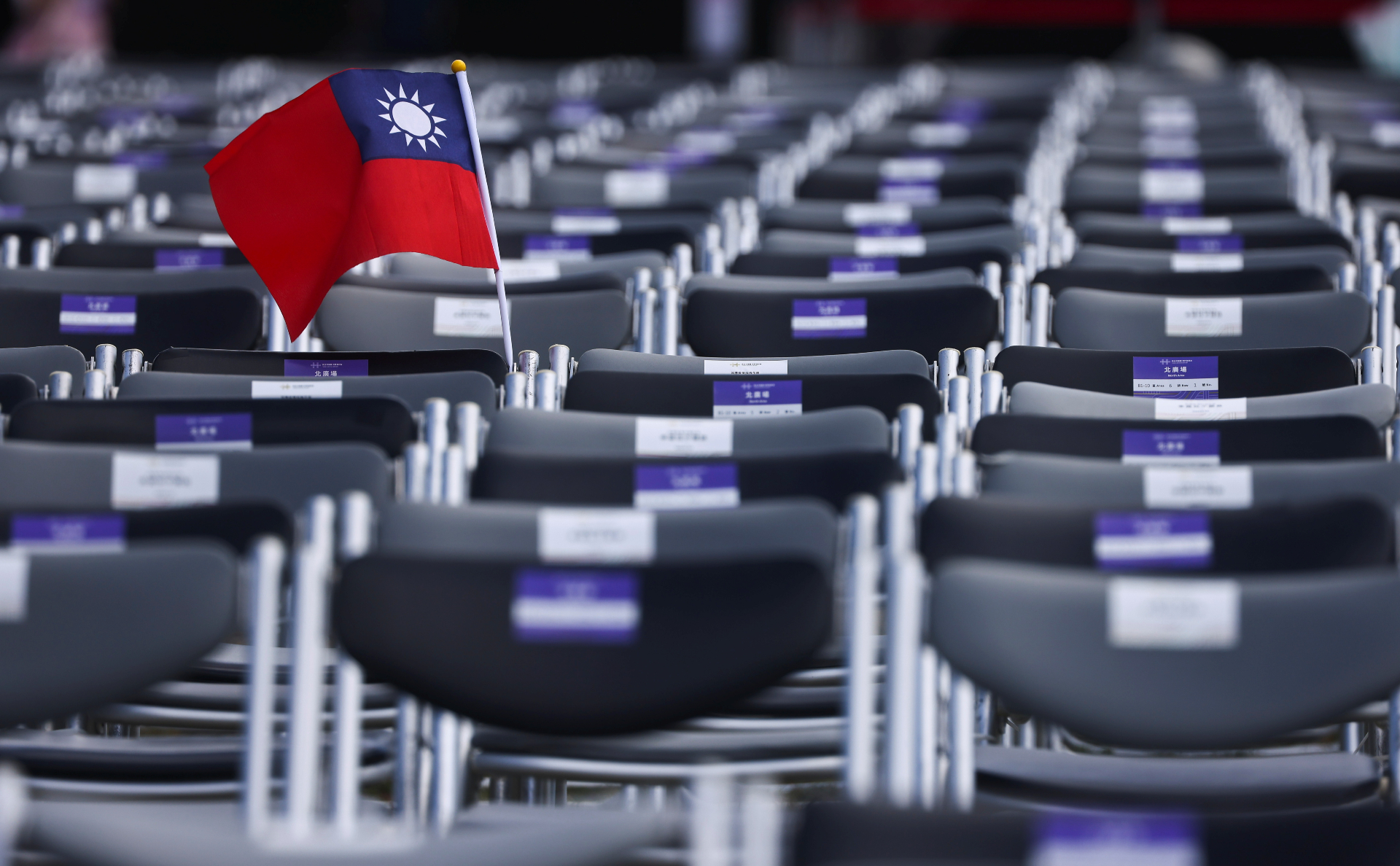 Flag of Taiwan
The Chinese authorities have decided to lower the level of diplomatic relations with Lithuania. This is reported by the Central Television of the People's Republic of China.
According to him, Beijing will downgrade diplomatic relations with Lithuania to the level of chargé d'affaires. This decision was made by the Chinese government against the backdrop of the opening of a representative office of Taiwan in Lithuania. In accordance with the Vienna Convention on Diplomatic Relations, the class of chargé d'affaires is the third rank of heads of diplomatic missions after ambassadors and envoys.
The PRC government believes that the opening of a representative office is a violation of the principle of one China and its territorial integrity, as well as interference in its internal affairs. " China expresses its sharp discontent and strong protest in this regard and has decided to downgrade China-Lithuania diplomatic relations to the level of chargé d'affaires, '' & mdash; The TV channel quotes a statement from an official representative of the Ministry of Foreign Affairs of China.
The ministry said in a statement that China was forced to lower diplomatic relations with Lithuania, taking into account the fact that the political basis for diplomatic relations between Beijing and Vilnius at the level of ambassadors was destroyed. " The Lithuanian government must bear the full responsibility arising from this, '' & mdash; emphasized in the Foreign Ministry.
Video
A representative office of Taiwan opened in the Lithuanian capital on November 18. It will not have diplomatic status, but it will be able to provide consular services. Erik Huang, who heads a similar office in Riga, where he is called the representative office of Taipei, has been appointed as its head. Lithuania expects to open its representative office in Taiwan early next year.
China recalled the ambassador from Lithuania in August, and on September 3, official Vilnius announced the recall of the ambassador from Beijing. In addition, China used economic levers: it suspended freight rail transport to Lithuania, and also reduced the credit limit for Lithuanian enterprises.
Taiwan announced its secession from mainland China in 1949 after the defeat of the Kuomintang forces (the ruling party of the Republic of China since 1928 year) during the civil war with the communists. Beijing considers the island to be part of China. From 1949 to 1971, Taiwan remained the only legitimate force in the UN from China, however, in October 1971, the UN General Assembly Resolution No. 2758 was adopted, according to which the representation of China, including the seat of a permanent member of the UN Security Council, was transferred from the Republic of China. (Chinese Taipei) to the People's Republic of China.
Subscribe to YouTube RBK Live broadcasts, videos and recordings of programs on our YouTube channel